Live in New York, New Jersey or Pennsylvania? Then you've probably been to a restaurant, supermarket, or retailer that has purchased Coca-Cola products through Liberty Coca-Cola. We're dedicated to providing your business with quality beverages, quick delivery, and premium customer service. If you're located in this tri-state metro area, we'd love to work with you and share the happiness of Coca-Cola with your customers so they too can Taste the Feeling.
Discover Liberty Coca-Cola Beverages
Liberty is inspired by the Coca-Cola brand & the markets we serve.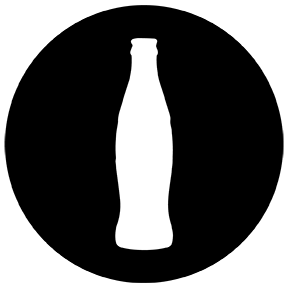 We've been in the bottling business for over 100 years. Today, we produce many of the most beloved brands.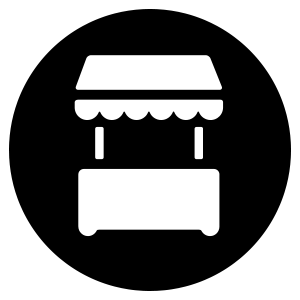 After packaging, we wholesale our long list of popular drinks to local retailers. To date, we've sold 90 million cases across 16,000 square miles.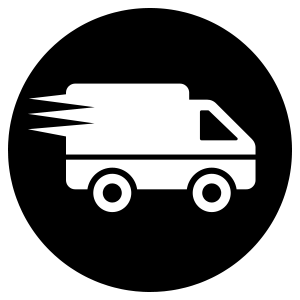 By working closely with our reliable transportation providers, we ensure your freshly packaged items are delivered safely, efficiently, and on time.
Give your customers more of the drinks they want. While Coca-Cola remains the world's best known beverage, we have a robust selection of other soft drinks, juices, energy drinks, water and ready-to-drink coffee and teas for you to choose from. Whether you want to stock up on Coca-Cola or expand your beverage options, browse through several of our most popular items.
Our strongest asset is our loyal customer base. You're important to us and your needs always come first.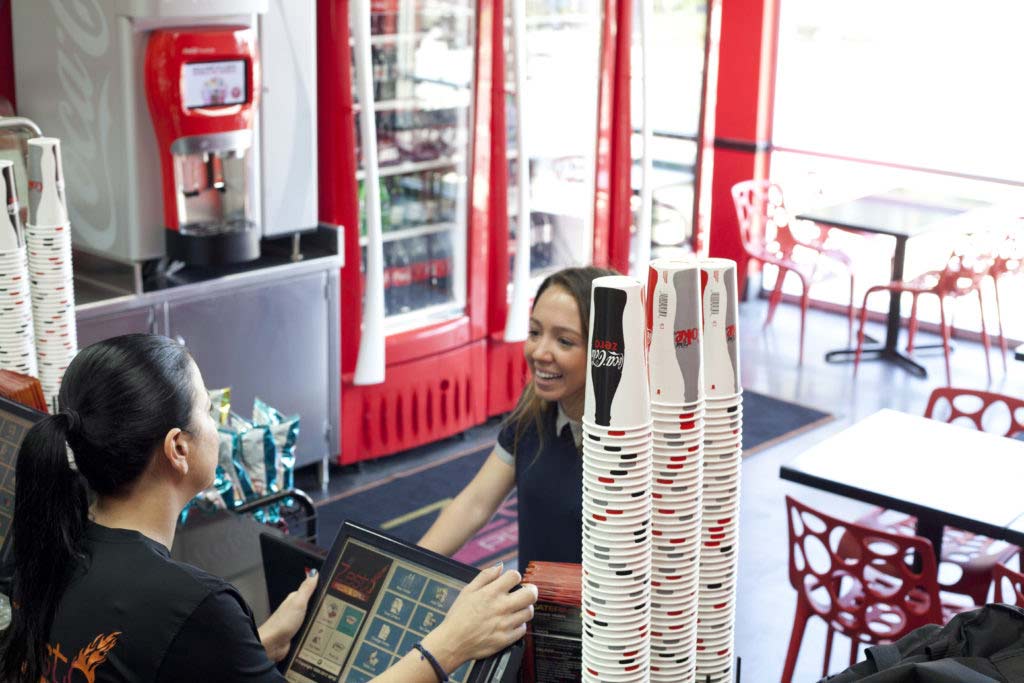 We Love Our Partners & Customers
Our strongest asset is our loyal partner and customer base. You're important to us and your needs always come first.
As the premier Coca-Cola bottler and distributor in this area, our success depends on you. Our business would not be successful if it wasn't for our customers. That's why we promise to always:
Deliver high quality products
Exceed your expectations
Respond to concerns with a sense of urgency
Coca-Cola has a rich history of giving back and taking care of our community. It's part of our DNA. At Liberty, our focus is not only to service and provide products to our customers, but to also develop long-lasting relationships to people in the communities where we live, work and play.
Working at Liberty is an absolute joy. Ask any of our current employees. We're proud of the many talented men and women who have dedicated their time and energy to work with us.
Looking for a new career? It's a great time to join our team! We would love for talented individuals to add even more value to our rapidly growing company. We're always looking for people with a thirst for the opportunities and challenges of a fast-moving and dynamic business. In return, we offer a chance to work with some of the world's leading brands and with smart, passionate, committed people.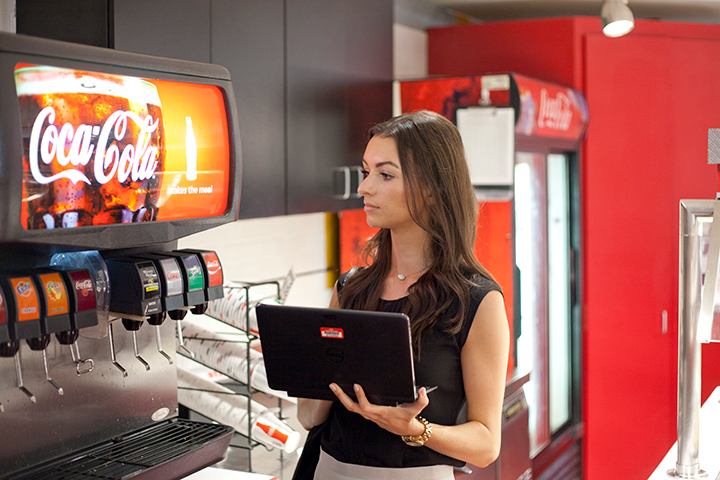 725 E Erie Ave
Philadelphia, Pennsylvania
19134

Equipment Service Related Issues: 844-565-2653
Accounting and Billing Related Issues: 1-844-811-8827
mycoke.com Related Issues: 1-833-269-2653
Please send all customer inquiries to: inquiries@libertycoke.com
Please include city, state, Coca-Cola account number if current customer, and Liberty Coca-Cola sales representative name for the most accurate response.